Yarm Whisky
Yarm single malt English WHISKY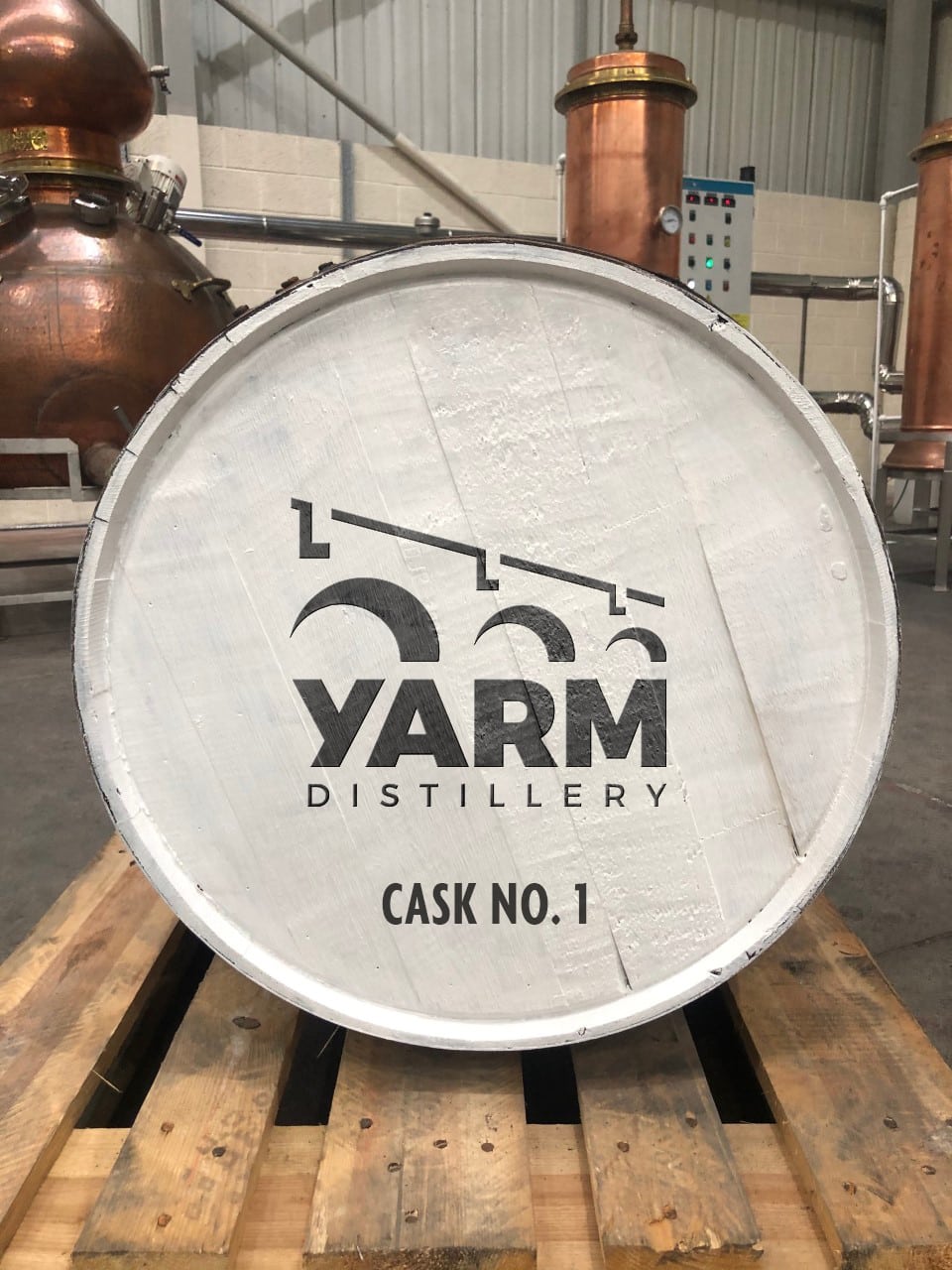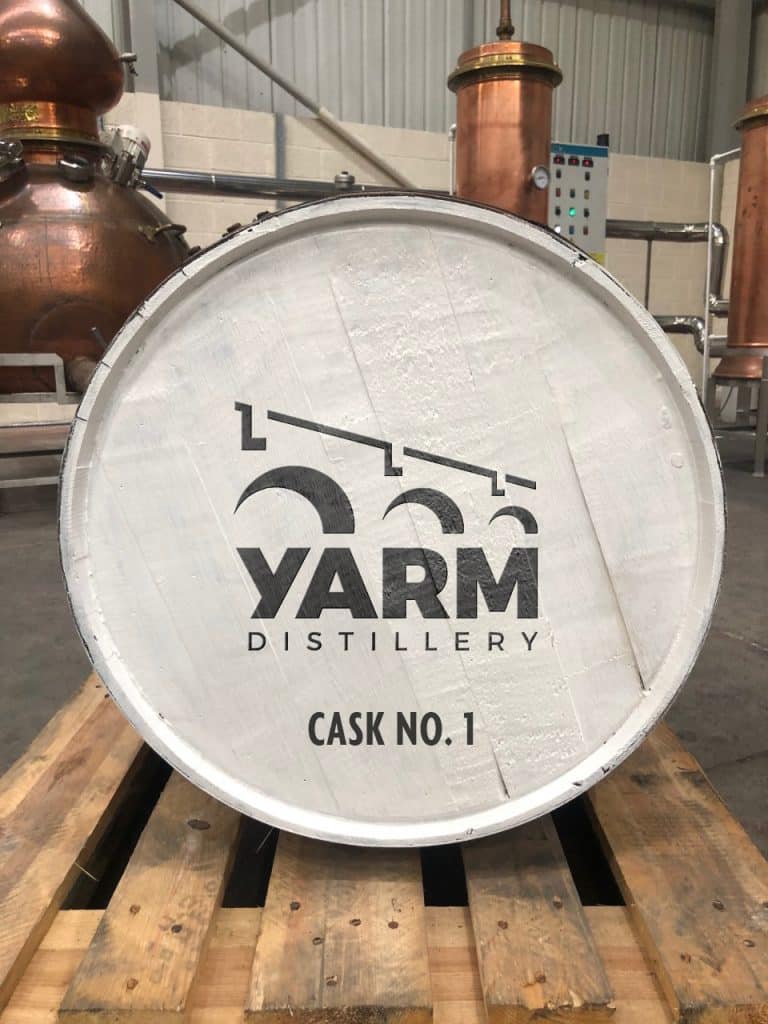 To celebrate Yarm Distillery producing the North East's first single malt English whisky we will be releasing the first cask in limited number bottles.
These will be released in July 2023 when the whisky legally comes of age on the 28th June 2023. Bottles 11-350 will be released on a pre-sale basis.
Bottles SOLD OUT
The release of 60 extra bottles has now sold out. Keep an eye on our social media for future releases .
What's better than your own personal cask then please complete the form below and you'll be taken to a secure payment page.