Yarm Rum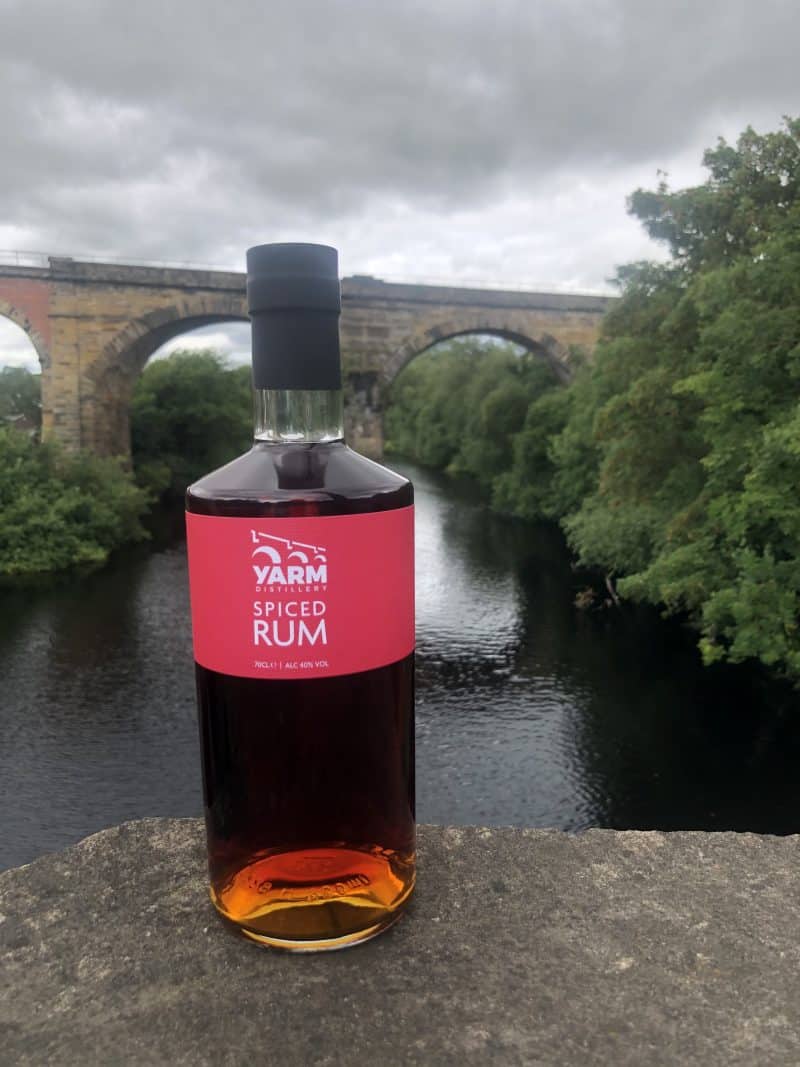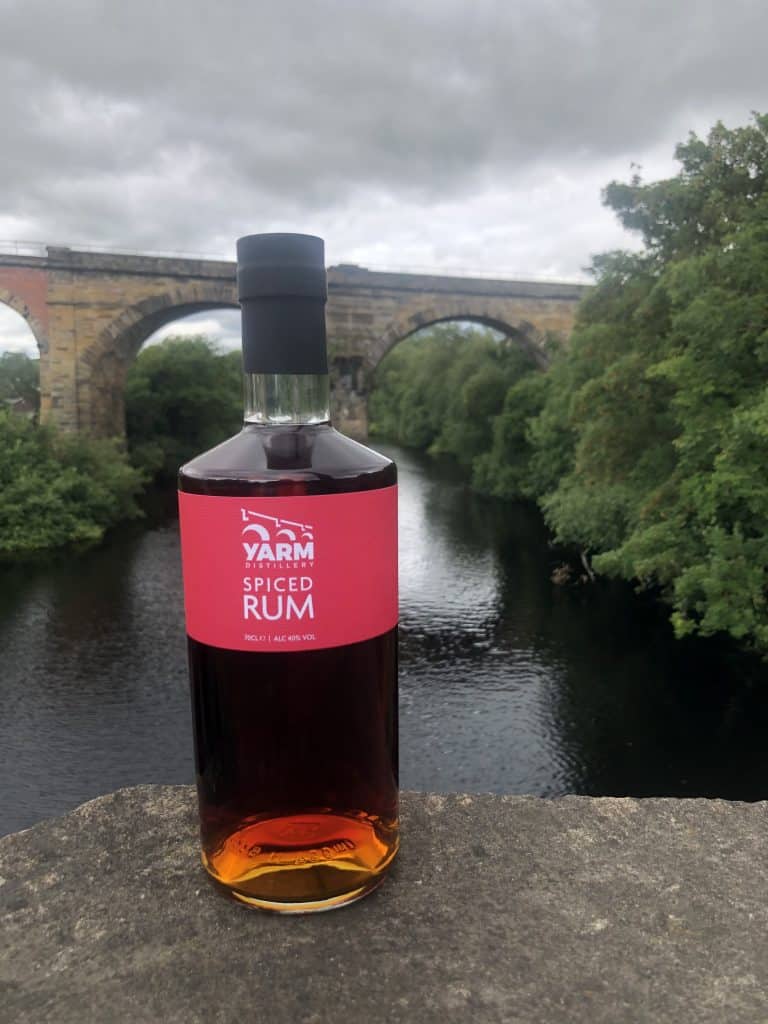 Aged for up to 3 years, enjoy our Spiced Rum which combines smooth caramel and vanilla notes with a warming cinnamon and black pepper finish.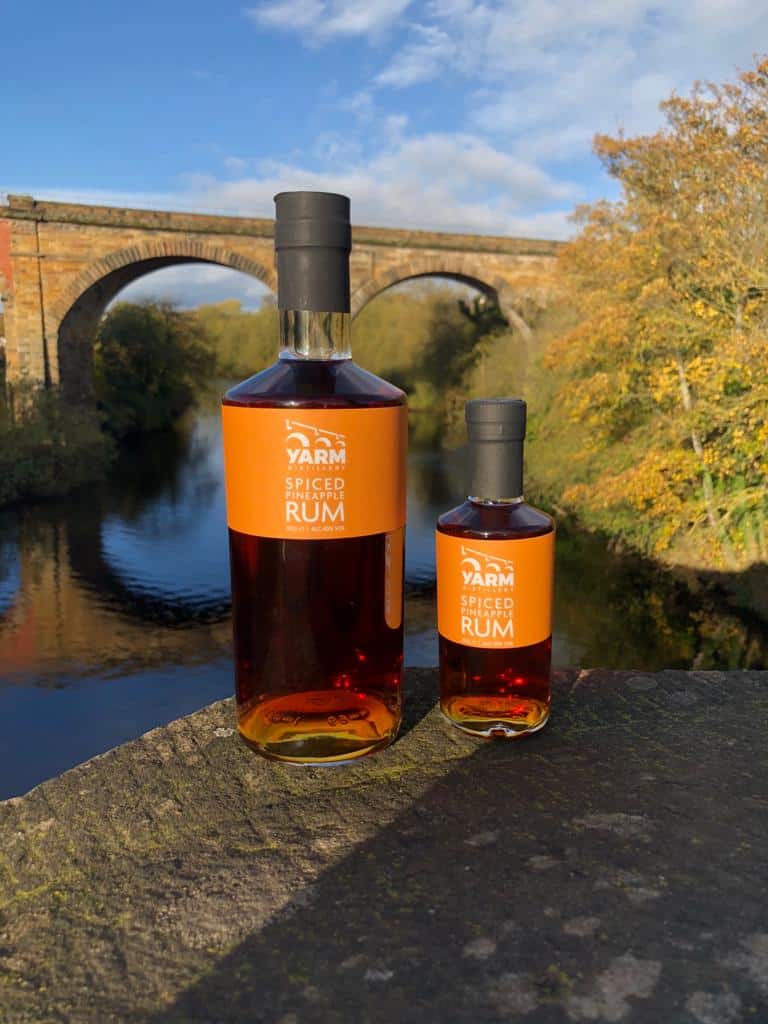 Yarm Spiced Pineapple Rum
Another specially selected Caribbean rum infused with pineapple, cinnamon cloves and vanilla.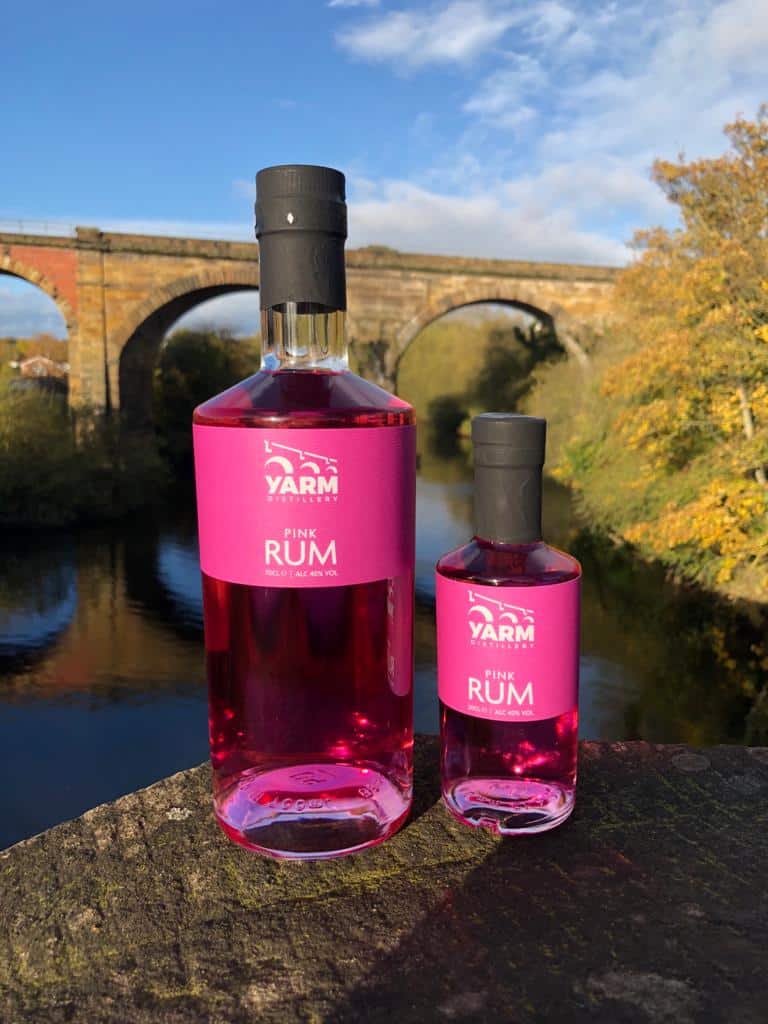 Our super smooth White Rum combines perfectly with our finest strawberries, rhubarb and a hint of rose petal for a totally unique and full of flavour Pink Rum.